I have chocolate and I will use it!
Keine Lust das TCP Protokoll noch mal zu wiederholen…mhpf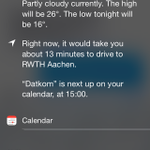 Oh cool. iOS lernt tatsächlich dazupic.twitter.com/TeZEn7vJ0XX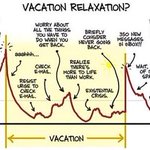 derPUPE Arbeitnehmer #Urlaub-Erholungsgraph pic.twitter.com/tSO9npYNLZ
Follow-up: Apples PR-Statement zu den Forschungsergebnisse von Jonathan Zdziarski ift.tt/1ttxft9
RT @bangpowwww: Ich möchte, dass der Satz "Jetzt reiß dich aber mal zusammen!" unter Strafe gestellt wird.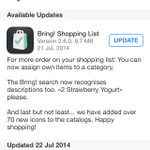 Awesome! Love the new features already! @GetBring pic.twitter.com/WDHWYQvmsC