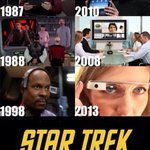 TheRealSheldonC Star Trek paving the way. pic.twitter.com/nEHWSFjlzx
Resteessen #foodporn @ Nutrimatic instagram.com/p/c182-YtM2G/

Wisst ihr was dieser Fehler bei imapsync bedeutet? Host ist pegasus (Passwörter etc habe ich kontrolliert)pic.twitter.com/TAOgLtYdRTT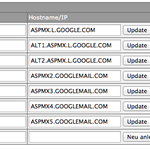 @badboy_ was ist mit den Prioritäten? Habe im Moment den von Google @ubernautennpic.twitter.com/sCfllmtj5kk
@ubernauten was genau muss ich in die MX-Records schreiben um Mail bei euch zu verwenden?
NeinQuarterly Dialectics is not saying nein just to say nein. It's saying nein to say ja. And then saying nein.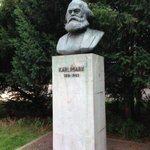 NeinQuarterly Sick of these Berlin hipster beards. pic.twitter.com/CUoFcJqT1z
Kontrolle, ob die Thompson-Konstruktion des regulären Ausdrucks stimmt, einfach versuchen zu verstehen was er erkennt. Scheitern->Richtig!
Ich habe schließende Statistik nicht mehr gelernt und jetzt fängt die ZEIT an über bayessche Statistiken zu berichten -.-